WORKSHOPS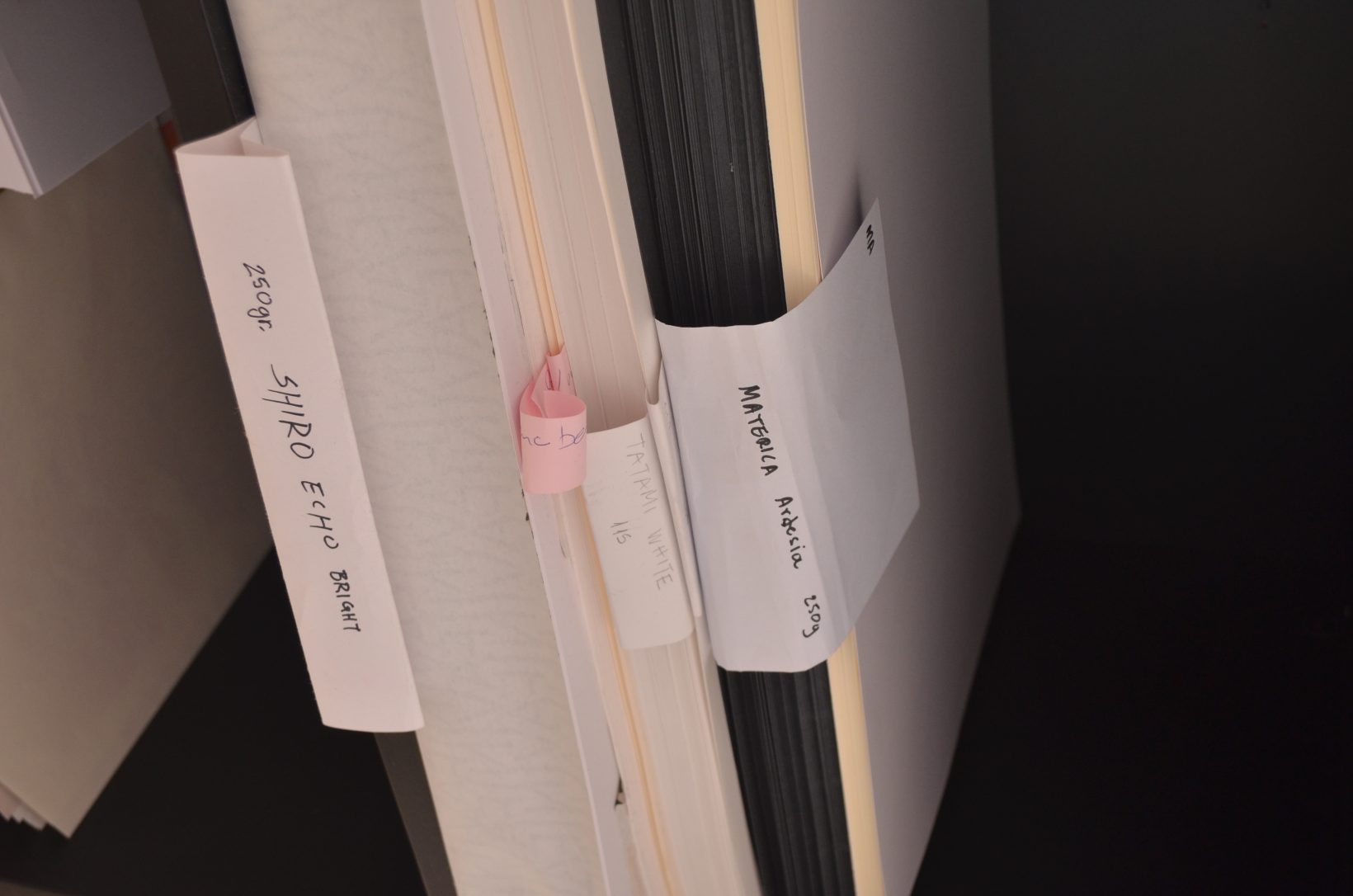 Risoprint Workshop – 3
22/06/19 - 23/06/19, 10.00-19.00
The first round of two-day Risoprint seminars comes to an end this coming weekend. DOLCE in collaboration with Common Ground design practice invites you to participate in the third and last workshop of the season, the theme is  illustration and of course Risoprinting.
Our goal is to experiment with different styles of illustration, with lines/shapes, sizes/thicknesses, colour combinations, as well as digital and analogue Riso-textures.  Our goal is to show how to prepare the above for a 4colour Risoprint, and how all these processes are captured through the Riso-technique.
All participants will have the opportunity to create a Risoprint which will show the process of the tests we will do during the workshop and of course take it as a souvenir from the workshop, along with 4-colour printed material from our first seminar.
The 3 workshops will have as a result the first DOLCE Risograph colourchart leaflet.
Places are limited.
Please email us at "riso@dolce.pub" with subject  "Print Your Own Cake (PYOC) – 3" and let us know why you want to participate in our Workshop. You will be informed about your participation by e-mail.
We are mainly looking for illustrators, artists, and graphic designers who are interested in printing. However, every creative mind with a sweet tooth in alternative printing methods is welcome.
Participation fee 50 €
Αll materials, plus coffee, are included on the above price. Please have a laptop, if you think you need it, if you can't but you still think you need it, please let us know (before the workshop). In this workshop we will also be using the riso-scanner.