The Risograph is an environmentally friendly and cost effective printer, which uses soy-based inks to produce unique outcomes. Because of Riso's similarities to screen printing and the large variety of colors (some of which don't have an equivalent in the Pantone color system as they are custom-made), designers and artists have begun adapting these machines to produce their works. Dolce owns a dual colour MZ 770E riso printer.
What to consider when printing with Riso
Colors
Riso colors are soy-based and non-toxic which means that they take longer time to dry and they will leave a slight newspaper-like residue/smudge even if fully dried.
Dolce currently stocks 5 colors to choose from. Additional colors can appear when overlapping two or more colored inks.
Opacity
Riso creates and prints with halftones, resulting in a rich texture outcome. The variation of the color opacity is from a scale of 100%-10% and you can also alter the lpi (lines per inch). Large flat areas of solid ink coverage are likely to show some slight variations.
Printing Area
The maximum printable area on our riso printer is A3 (297x420mm), including bleed and crop marks if applicable to the artwork.
Paper / Paper size
The maximum paper size is 34x55cm.
Almost any uncoated paper between 60-300gm can be printed in the riso.
Dolce has a basic list of paper stock but you are welcome to bring your own paper or we can order it for you.
Inaccuracies / Imperfections
Risoprinting isn't a 100% accurate printing technique. Especially when printing more than two layers or double sided, the possibility of getting an artwork slightly different from the original file is almost certain. Roller marks, registration being off and ink transfer are some examples.
Keep that in mind when designing, embrace the errors and have fun with it!
Life is dolce.
COLOURS
STANDARD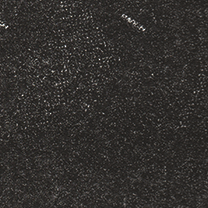 Black
Pantone Black U
CMYK 0, 0, 0, 100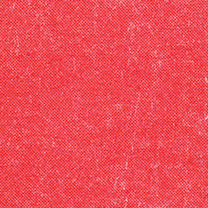 Bright Red
Pantone 185 U
CMYK 0, 67, 60, 5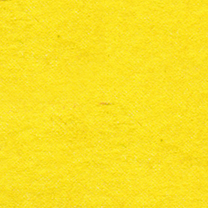 Yellow
Pantone Yellow U
CMYK 0, 9, 100, 0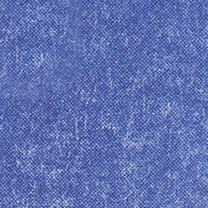 Medium Blue
Pantone 286 U
CMYK 87, 59, 0, 0
SPECIAL EDITION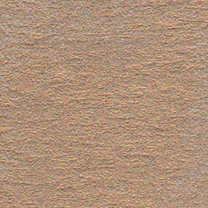 Metallic Gold
Pantone 872 U
CMYK 22, 33, 68, 8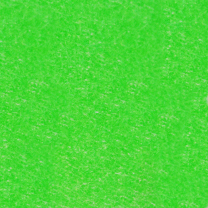 Fluo Green
Pantone 802 U
CMYK 68, 0, 79, 16