WORKSHOPS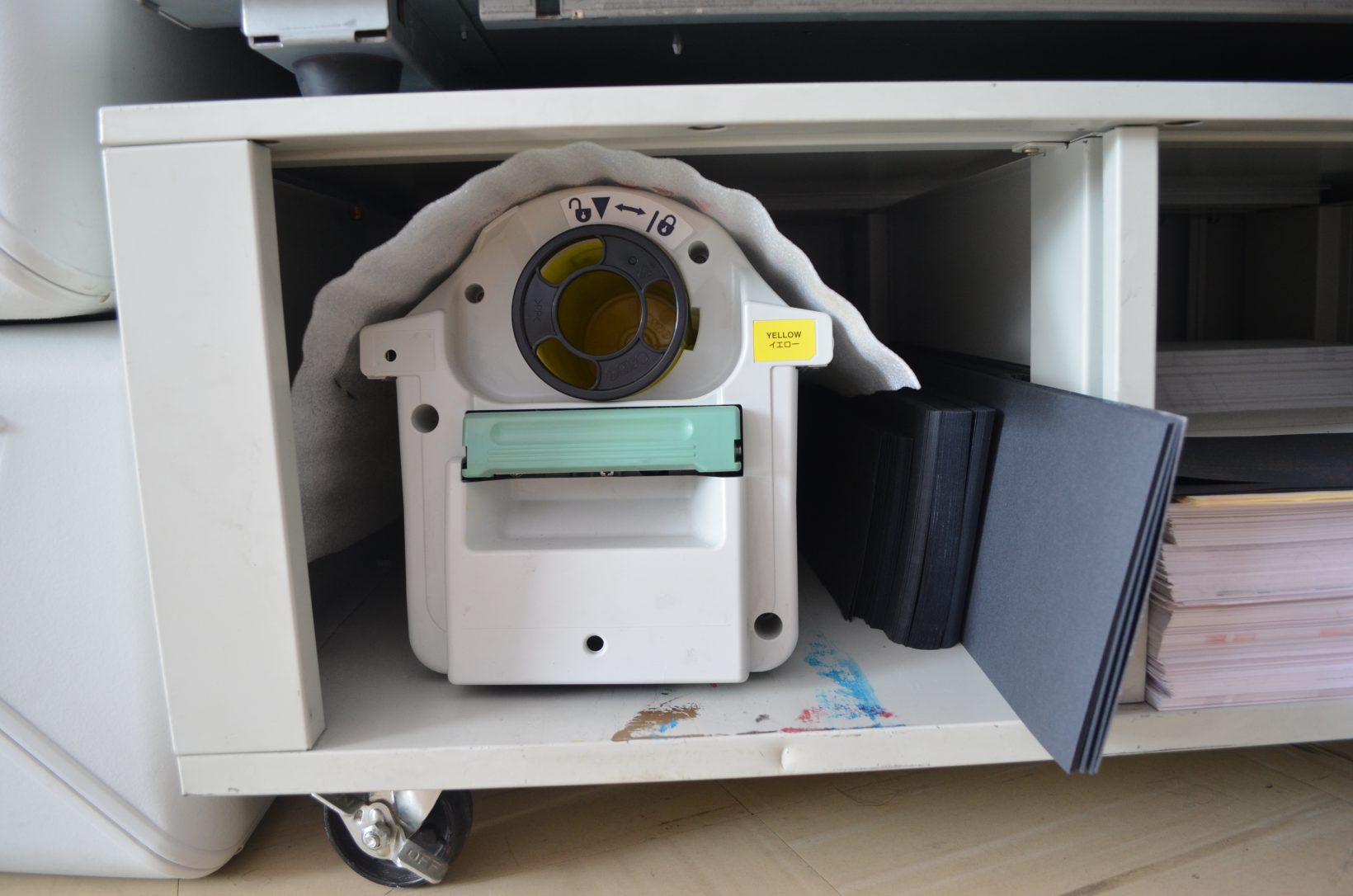 Risoprint Workshop – 2
25/05/19 - 26/05/19, 10.00-19.00
As part of the first round of two-day Risoprint seminars, DOLCE in collaboration with Common Ground design practice invites you to take a typographic stroll on the second seminar.
We will look at the breadth of the technical specifications that we need to be aware of in relation to the Riso-printing capabilities, through a series of tests between different media, techniques and their performance. More specifically, we will experiment with tools such as typography, lines/shapes, sizes/thicknesses, colour combinations, as well as digital and analogue Riso-textures. Our goal is to show how to prepare the above for a 4 (+1)-colourRisoprint, and how all these process are captured through the Riso-technique..
All participants will have the opportunity to create a Risoprint which will show step by step the process and of course take it as a souvenir from the workshop, along with 4-colour printed material from our first seminar.
The 3 seminars that will take place until Summer 2019, will have as a result the first DOLCE Risographcolourchart leaflet.
Places are limited.
Please email us at "riso@dolce.pub" with subject  "Print Your Own Cake (PYOC) – 2" and let us know why you want to participate in our Workshop. You will be informed about your participation by e-mail.
We are looking for graphic designers who are interested in printing. However, every creative mind with a sweet tooth in alternative printing methods is welcome.
Participation fee 55 €
Αll materials, plus coffee, are included on the above price. Please have a laptop, if you can't, please let us know (before the workshop). Photoshop / Illustrator / InDesign knowledge is important.